DR BERNIE
SPECIALIST PLASTIC SURGEON
Dr Bernie is a Specialist Plastic, Reconstructive and Cosmetic Surgeon based in Perth. He specialises in plastic surgery of the breast and body, as well as microsurgical reconstruction of the breast, lower limb, upper limb and head and neck.
Dr Bernie completed his medical and surgical training in Perth, completed a fellowship in Melbourne and now consults in South Perth. Dr Bernie is a fellow of The Royal Australasian College of Surgeons (RACS), a member of The Australian Society of Plastic Surgery (ASPS) and a member of The Australasian Society of Aesthetic Plastic Surgeons (ASAPS).
Breasts come in different shapes and sizes, with many plastic surgery options to address and improve all aspects of the breast as desired.
No two bodies are the same, neither are the issues that may arise. Fortunately, plastic surgery can assist you in improving your body in line with your goals.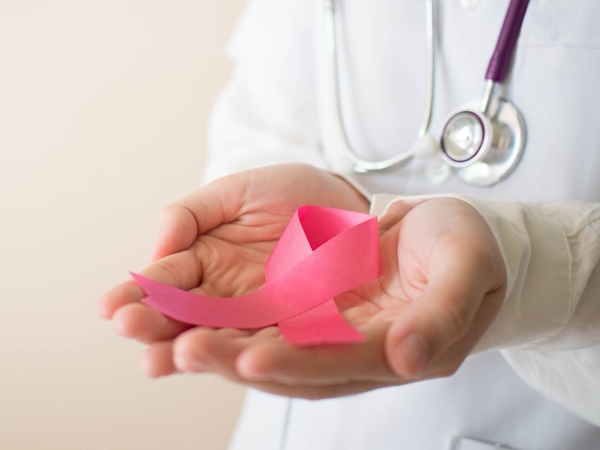 Whether injury, cancer or other deficits, plastic surgery can help address issues with both function and appearance.
CONTACT
For All Appointments, Contact Dr Bernie to schedule a consultation